Wood School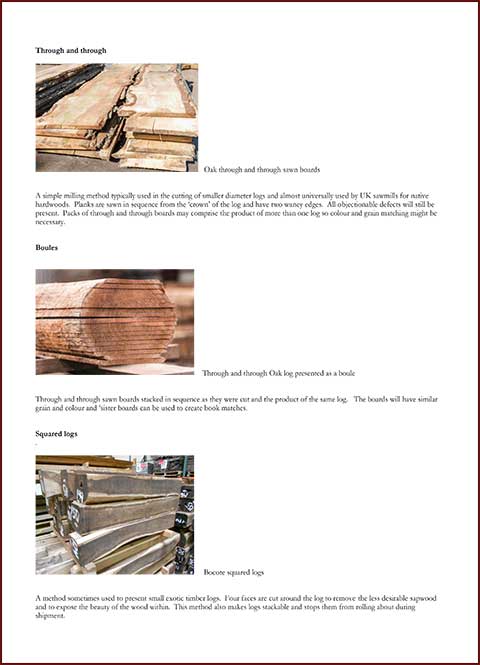 Glossary of timber related terms
Timberline's Robert Smith has put together a glossary of terms used in the timber industry, and found on this and other websites, to help users understand and make choices when buying timber.
This includes those relating to:
Timber measurement, terms relating to figure in wood and terms relating to defects in wood.
Please view the Wood School PDF here (1.6Mb).